The W8 website is an eCommerce website for restaurant reservations built with WordPress and WooCommerce. The customers visit the restaurant waitlist page by scanning the QR code. They can fill out the form to join the regular waitlist or purchase a FastPass to go faster. The features include QR code, webforms, front-end table, shipping cart, credit card payment gateway, SMS and Email notifications, etc.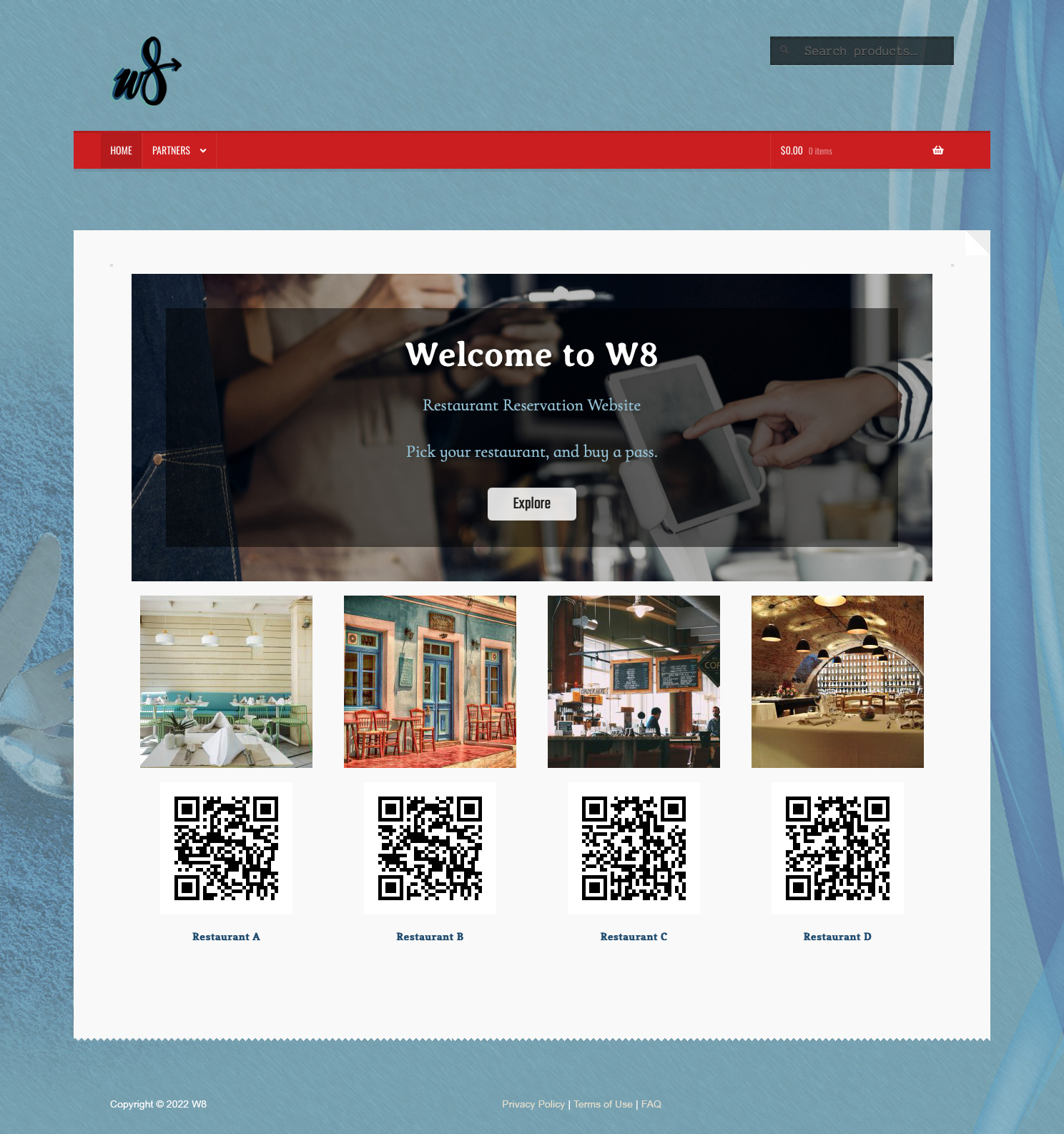 www.shopthearcjslc.org
(The online store paused because of a shortage of workers.)
The Arc Jefferson - St. Lawrence G.O.A.L. in Canton website is a Drupal eCommerce Website. I created it all by myself, even the draft of policies, and I became an expert on making an eCommerce website as a PCI Compliance for Credit Card Payment Security.