L
e
t
'
s
G
e
t
S
t
a
r
t
e
d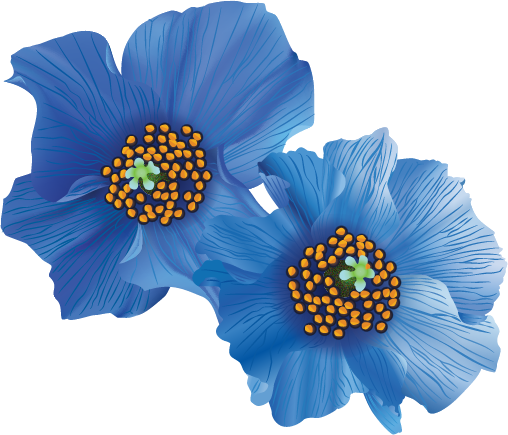 Contact us to start a conversation and show you how we can help!
We accept online payments by using Encrypted Website Payments.
50% of total estimated fee upon agreement of initial design will be paid first. Remainder of fee payable not more than 14 days after receipt of finished product. You will receive all the origianl files related initial design after full payment.
New Design
It is an eCommerce website for restaurant reservations built with WordPress and WooCommerce. The customers visit the restaurant waitlist page by scanning the QR code. They can fill out the form to join the regular waitlist or purchase a FastPass to go faster. The features include QR code, webforms, front-end table, shipping cart, credit card payment gateway, SMS and Email notifications, etc.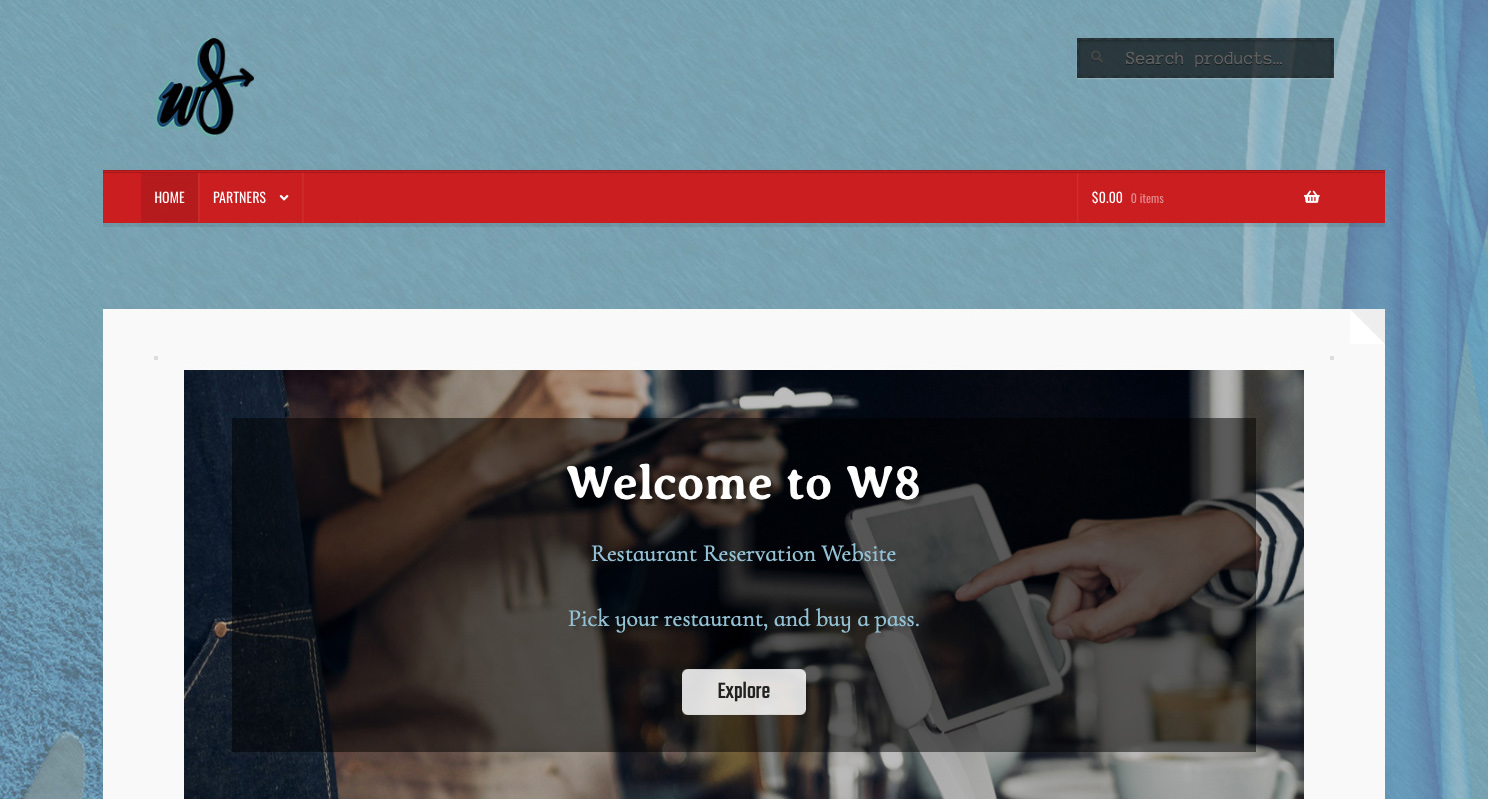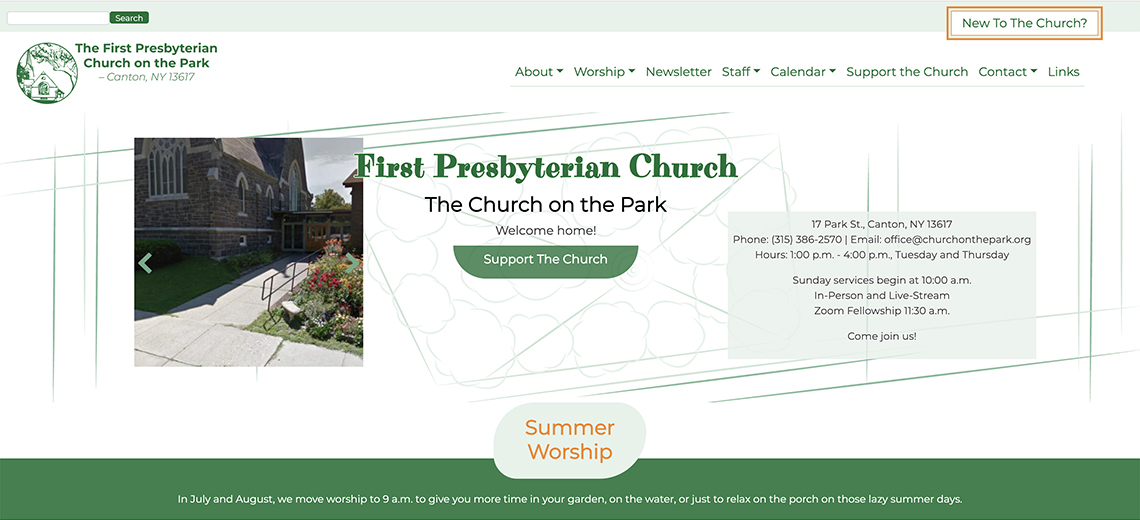 New Design
It is created and developed by Drupal 9 with a custom sub-theme of Barrio Bootstrap 5 base theme. More regions are added in the sub-theme to make the layouts more flexible. Lots of features: Responsive design, drop-down main menu, custom size slideshow, HTML Email Newsletters, calendar with different color for event catalogs, image gallery, spam-off contact form, etc.