L
e
t
'
s
G
e
t
S
t
a
r
t
e
d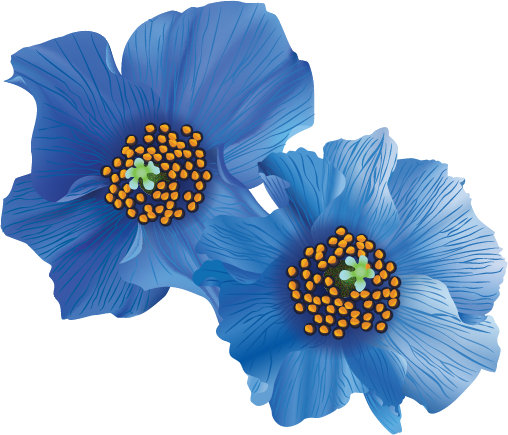 Contact us or chat via Facebook Messenger to start a conversation and show you how we can help!
We accept online payments by using Encrypted Website Payments.
50% of total estimated fee upon agreement of initial design will be paid first. Remainder of fee payable not more than 14 days after receipt of finished product. You will receive all the origianl files related initial design after full payment.
New Design
Drupal 9 SLC Public Transit Website
It is built with Drupal 9 and a custom sub-theme of Barrio Bootstrap 4 base theme. The company logo and main menu are on the big top background. Different web-pages have different titles, but same secondary menu on the different background images. The features include responsive design, Google analytics, Meta tags for improving SEO, HTLM email newsletters, spam-off contact webform, Facebook page plug-in, Awesome Font icons, downloaded PDF directly, and etc.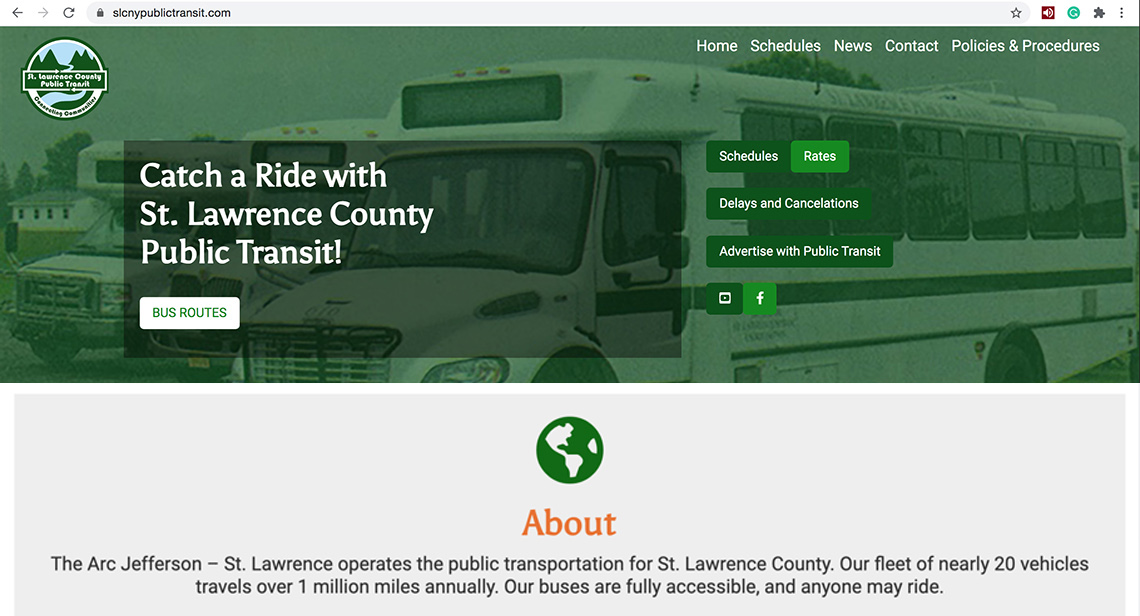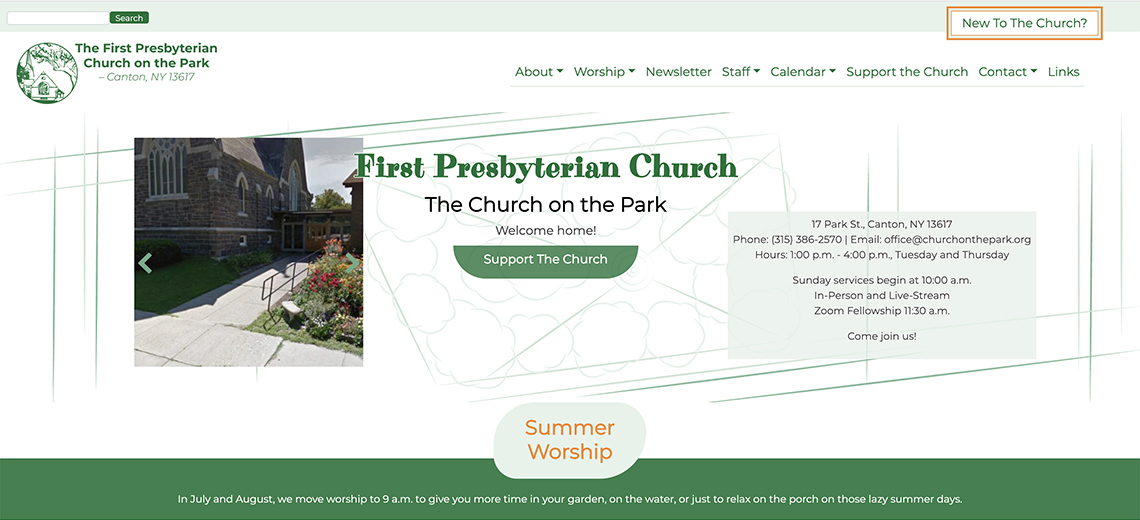 New Design
Drupal 9 The Church on the Park
It is created and developed by Drupal 9 with a custom sub-theme of Barrio Bootstrap 5 base theme. More regions are added in the sub-theme to make the layouts more flexible. Lots of features: Responsive design, drop-down main menu, custom size slideshow, HTML Email Newsletters, calendar with different color for event catalogs, image gallery, spam-off contact form, etc.