Informational websites, as their name suggests, work in providing information. Informational sites are used by people or businesses to display their work and describe their services, whereas actual transactions and service delivery takes place offline. The main purpose of such a website is to allow your target audience to learn more about you and your business.
An ecommerce website is specifically designed to facilitate commercial or business transactions, and it involves online transfer of information. Ecommerce websites include, but not limit to, auction sites, retail stores, business-to-business services, financial management sites, and music sites.
Graphic Design includes logo, business card, postcard, fold, flyer, poster, and advertisement design. I would like to help to edit photos or picgtures for you too.
Static Websites
We can build static websites with web-form without a database, and an HTML form will store the submissions on a Google Sheet.
Technology
Drupal 9 Websites

Drupal is content management software. It's used to make many of the websites and applications you use every day. Drupal has great standard features, like easy content authoring, reliable performance, and excellent security. But what sets it apart is its flexibility and modularity. Drupal powers 2.3% of all websites and has a 4.6% share of the content management system market.
Wix.com Websites

Wix.com is one of the Best Website Editor. Many website themes and extra advanced options can be added on to change the details.
Graphic Design

We are experts in Adobe Photoshop, Illustrator, InDesign, and Acrobat Pro. Proficiency in Adobe Dreamweaver, Premiere, and After Effects, etc.
Upgrade your Drupal 7 site ASAP.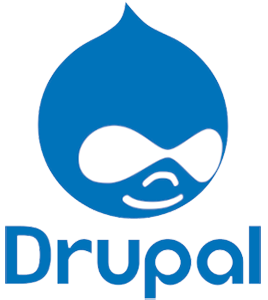 If you have a Drupal 7 website needs maintanence or recreation to Drupal 9, I can help. Drupal community support will no longer be available after November 2021, but there's a Drupal 7 Extended Support program which will continue to provide security updates for Drupal 7 core and certain contrib modules. We have created many Drupal 7 websites, but most of them are not online anymore.